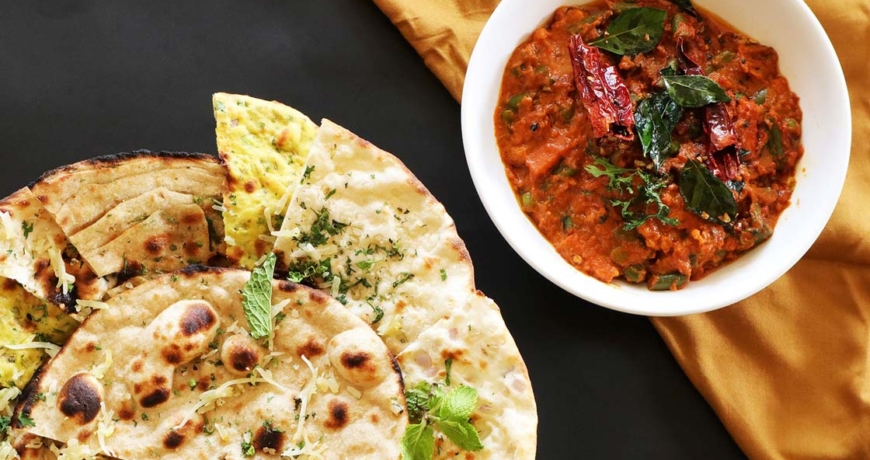 This food day try our multi-cuisine restaurant
Food is a basic human need, but it is also much more. Whether you consider yourself a foodie or not, certain favorites are sure to bring a grin to your face! Are you depressed as a result of a breakup? Grab as many chocolate bars as you like and eat them all! Are you looking forward to having your pals over? Put on some music and place an order for pizza. Food is nutrition, a necessity, an emotion, a symbol of unity, and a celebration, all blended and served together on a substantial lunch platter!
The 16th of October is World Food Day, a day dedicated to food, not just for people who enjoy it but also for those who require it. It marks the founding of the United Nations' Food and Agricultural Organization (FAO) in 1945. Its goal is to raise awareness about the current food-related issues of scarcity and obesity.
This World food day wouldn't you like to go somewhere peaceful to a multi cuisine restaurant and enjoy the food with your loved ones. Of course, you've spent the entire day at work. You don't want to stand out amongst the crowd. As a result, you go to a nearby family restaurant and sacrifice your relaxing moments. That is not something you should do. You don't get such kinds of chances very often. When you acquire them, make the most of them.
Think outside the box! Drive away from the city to a location nestled in the mountains. where the gentle breeze creates a relaxing atmosphere and the appetizing cuisine pampers your taste buds. There is one perfect place for you to do this, Wildernest Hilltop Resort's multi-cuisine restaurant. Prepare for a delectable feast of delectable foods from around the world. The heart of delight is touched at Wildernest Resort,hilltop resort near Pune,by its inspirational culinary and beverage options. The Resort's all-day multi-cuisine restaurant dining options include lavish buffets and multi-cuisine a la carte menus with Indian, Oriental, Continental, and Tandoori cuisine.The open seating area has a nice view of the Sinhagad Fort and Khadakwasla Dam Backwaters and is a great place to unwind.